RESEARCH TOPICS:
STRUCTURES AND SPACE SYSTEMS
Fundamental studies of system dynamics in space environment   and development of spacecraft attitude and orbital control   systems, space missions, single spacecraft, large space   structures, or distributed systems for space exploration, such   as formation flying satellites.
Anna Guerman (PI), Vasily I. Nikonov
COMPOSITES, STRUCTURES AND NANOTECHNOLOGIES
Research of nanoparticle reinforced materials will be studied   experimentally and numerically. New nanostructured    compositions will be applied to PMC and CMC in order to obtain   functionally graded materials (FGMs) and reinforced composites   structures, functional adhesive joints, structures for extreme   service conditions and biomaterials
Paulo Reis (PI), Abílio P Silva, Paulo Fael, João N Pereira, Marco Silva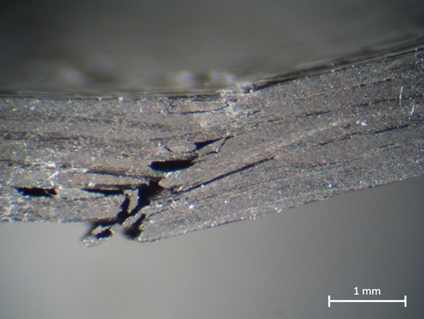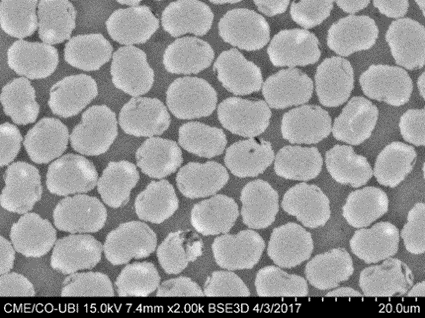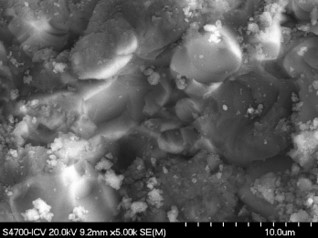 MULTIFUNCTIONAL MATERIALS
Monitoring the structural health of a material or a structure in real   time or through NDT contributes to the system efficiency and   increase its life time. New generation of optical sensors or new   compositions with the addition of particles   (micro/nano size) with   electrical, piezoelectric, magnetic or even bioactive properties   allows new solutions for the monitoring of materials.
 Abílio Silva (PI), Paulo Reis, João N Pereira, Marco Silva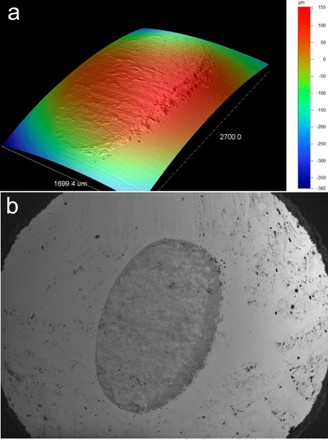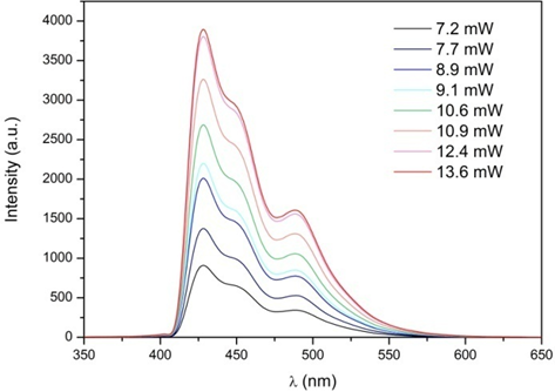 SUSTAINABILITY AND INNOVATION
Critical raw materials needed to enable industrial processes of   higher efficiency,   green and environmental resources urgently   require methodologies for reuse and recycling.   Dematerialization, from ongoing increases in technical capability,   its strongly related to the Industry 4.0. Cultural and psychosocial   environment   as well as ergonomic and human interface f  actors in organizational design and   management systems in   place, are responsible for increasingly stronger and   decisive     impacts in productivity factors.
Fernando Santos (PI), Tessaleno Devezas, Denis Coelho, Tânia Lima